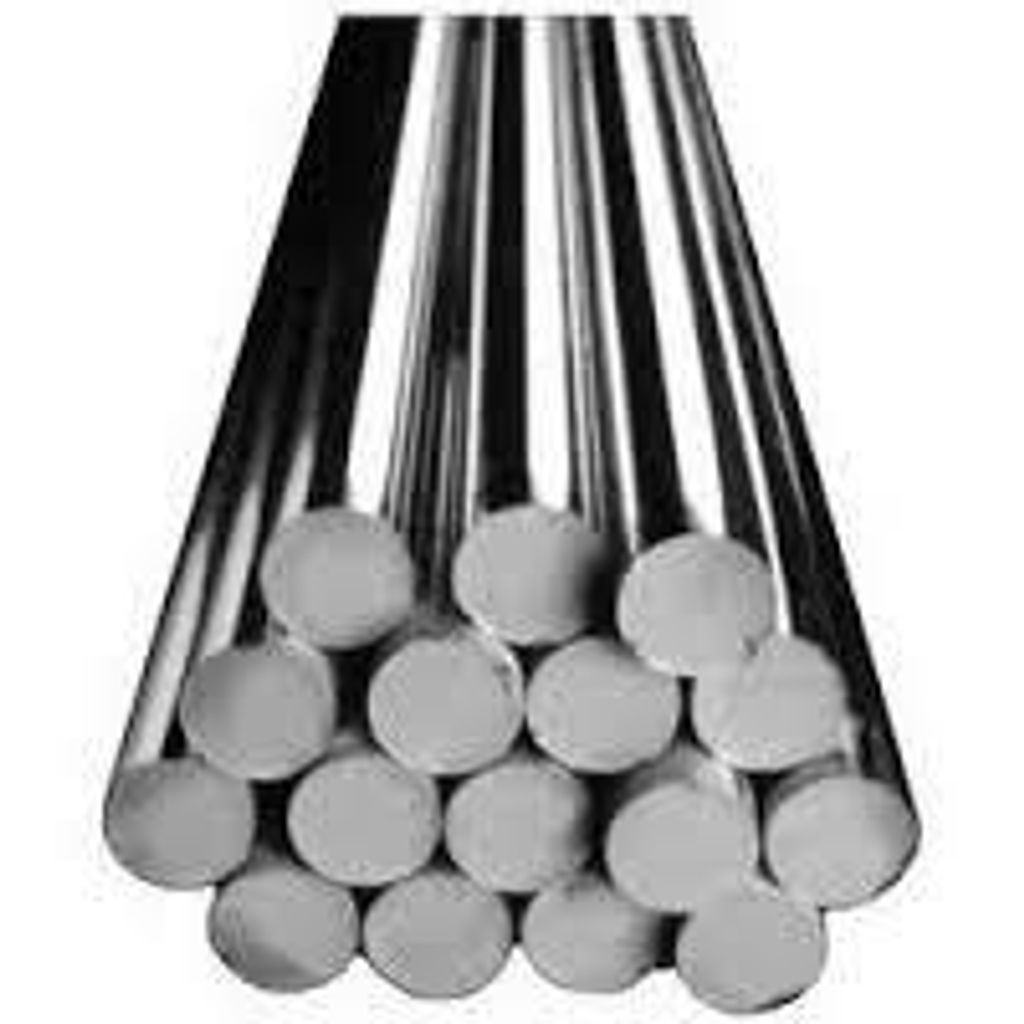 Stainless Steel 304H
Unlike stainless steel 304L, SUS304H has a higher carbon content making the steel more suitable for use in applications where elevated temperatures are present. It is an austenitic chromium-nickel steel alloy and the greater carbon content delivers an increased tensile and yield strength.
The material is recommended for use in ASME pressure vessels in working service above 525 °C due to the grade's heat resistant properties.
---