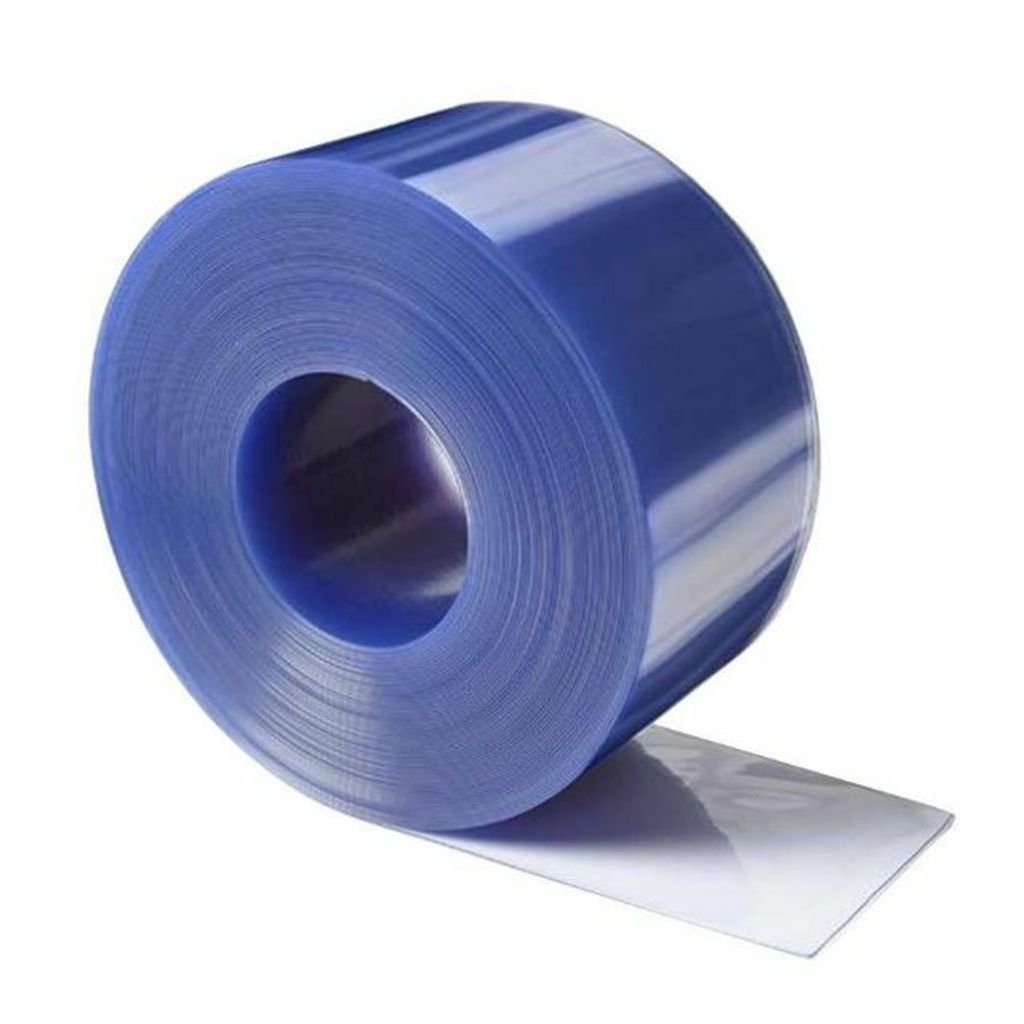 PVC Curtain Asia Grade
PVC Curtain are typically used to create separation between two areas. Whether those two areas are different departments of a warehouse, a cold area and a room-temperature area (as in a food production facility), or inside/outside, PVC strip curtains offer the benefit of being able to allow the efficiency of a door with the convenience of not having to open or close it.
PVC strip curtains are often used at loading docks to prevent the escape of air conditioned air, which can help manage utility costs and can help keep debris outdoors from getting in. They're also used in warehouses or factories to separate different work areas, and the convenience of them means that machinery like forklifts or other vehicles don't have to physically open a garage door or gate to access another area of the workplace.
---