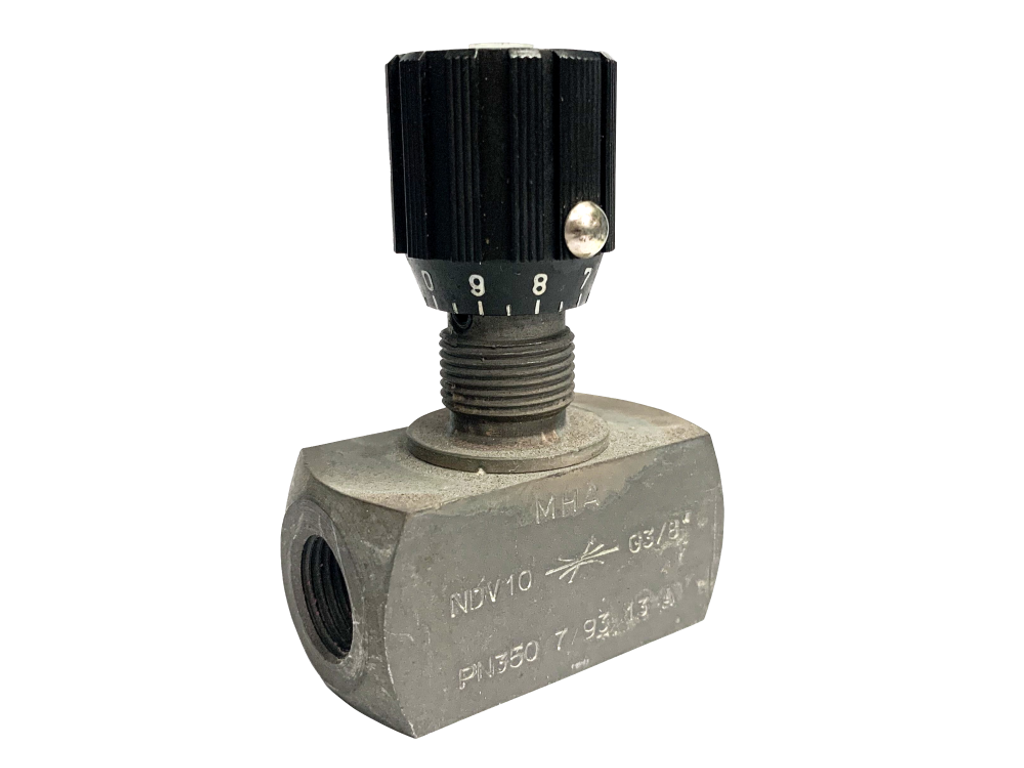 MHA Steel Needle Valve 350 BAR
MHA Zentgraf needle valves are valves that used to regulate or control fluids flow in hydraulic system. They are also well known as flow control valve or pressure reducing valve. The available material for needle valves are in steel or stainless steel.

Needle valves are able to withstand up to 10,000 PSI working pressure, subject to the working temperature. If the working temperature is higher, the lower working pressure that needle valve can withstand. The available connection for needle valve is threaded end which is NPT (National Pipe Thread) or BSPP (British Standard Pipe Parallel).
---