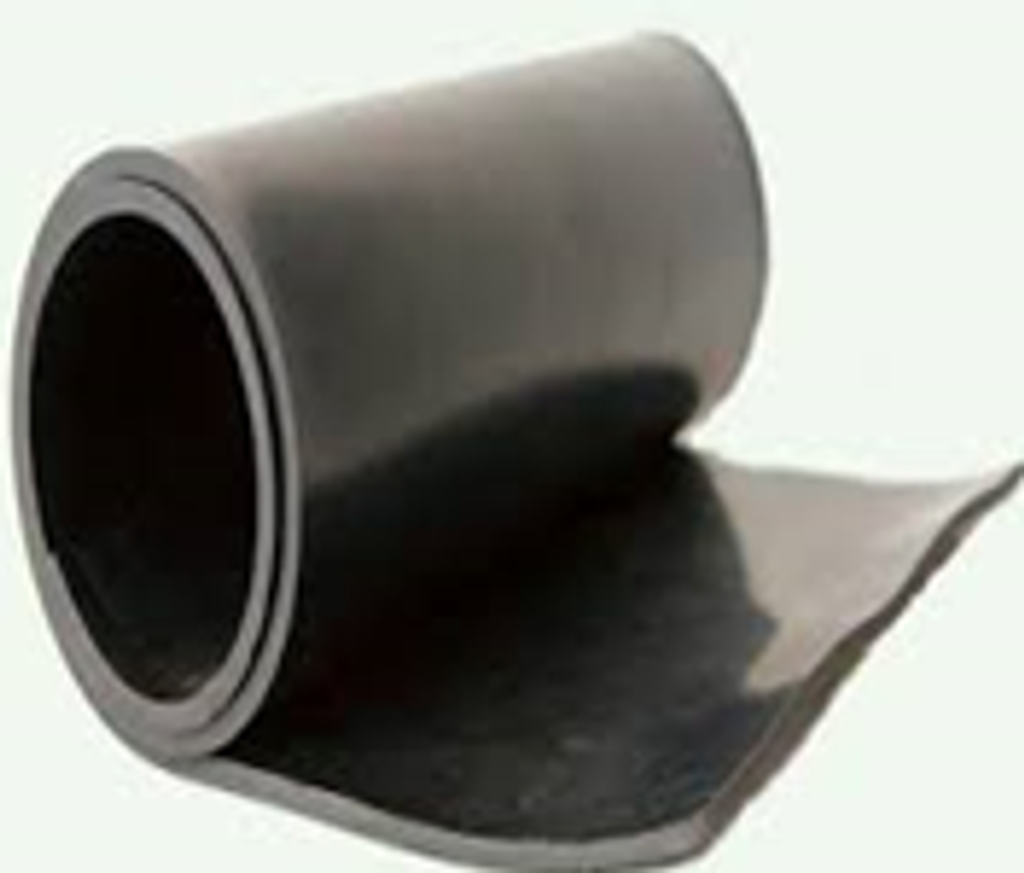 Black Neoprene Rubber Sheet
Product details
-Neoprene Rubber Sheet is usually in black color.
It has excellent resistance to any kind of impact and abrasions and also has good elastic properties.
-Neoprene Rubber Sheet exhibits unmatched mechanical strength, excellent flexibility, and second to none resistance to fire and high temperatures. It shows good resistance to any petroleum based oils and fuel, and thus makes it perfect for sealing and isolating applications. They also have excellent anti-vibration properties. They are even stable when exposed to UV rays and are resistant to the harmful effects of ozone, and extreme weather conditions.

-Neoprene Rubber Sheet have outstanding adhesion to metal surfaces and is available in a variety of choices depending on specific gravity, hardness, chloroprene content, mechanical properties and surface finish as well.

---