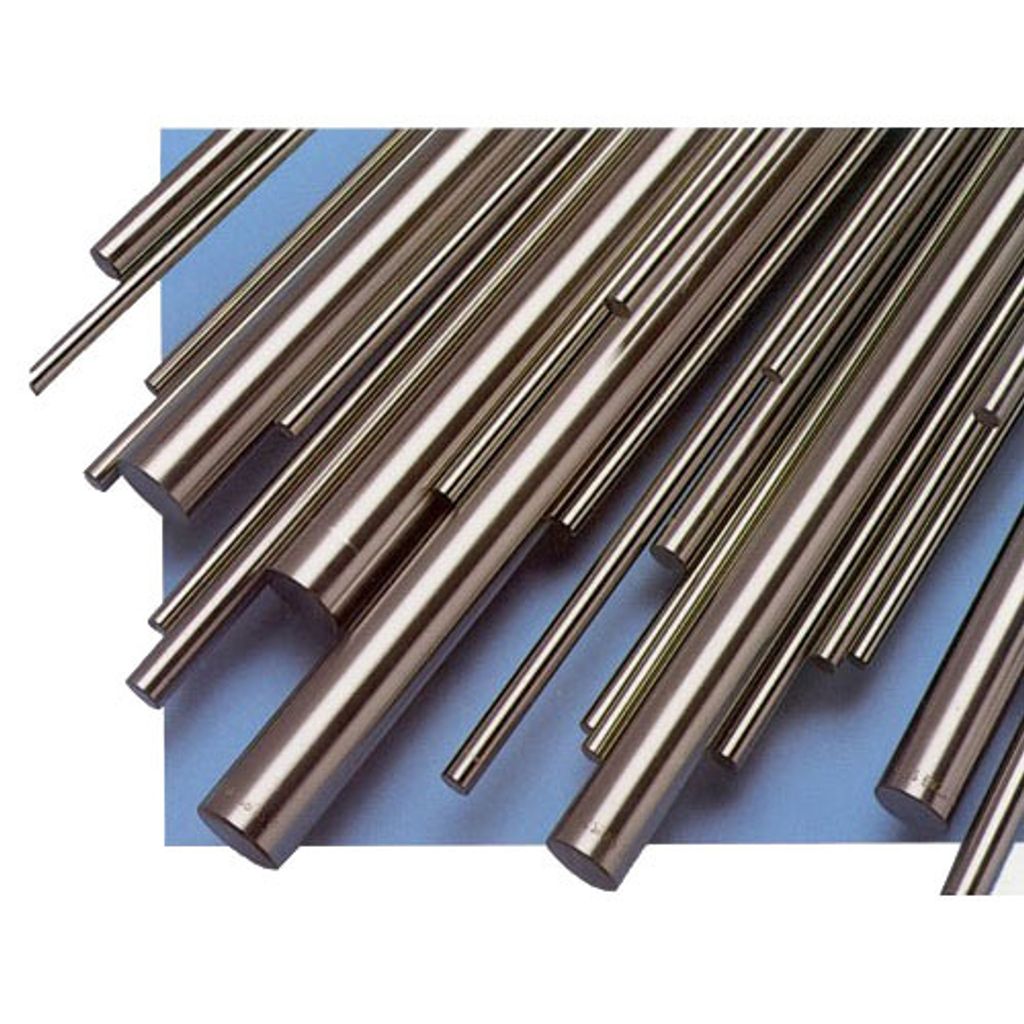 15-5ph Stainless Steel
Stainless steel 15-5 PH, also known as UNS S15500 or XM-12, is a modification of 17-4 PH developed in the 60's. UNS S15500 stainless steel has a more refined microstructure as a result of the remelting process in which it was developed. This refined structure enhances toughness, especially in the transverse direction of the material. 15-5PH also has excellent corrosion resistance, good fabricating characteristics and low temperature hardening which makes Stainless Steel 15.5 PH the preferred alloy for many industries.
The composition of 15/5PH includes small amounts of carbon, manganese, phosphorus, columbium (or niobium), tantalum, silicon and sulfur. 15/5 PH can be forged, welded and formed. Machining may be performed in the solution-annealed state or in the final heat treat condition. Desired mechanical properties such as ductility and strength can be achieved through heating the material at various temperatures.
---